Highlights
Indulge with up to four beauty treatments at this central city salon, such as a facial, face bleach plus a manicure and pedicure
Groupon Customer Reviews
100% Verified Reviews
All Groupon reviews are from people who have redeemed deals with this merchant. Review requests are sent by email to customers who purchased the deal.
This was a very bad experience for the beautician who served me. The skills are very unprofessional. After I found out that my face was severely bruised, there was no apology. It was very rude, but she was just arguing that it was not her responsibility. I really want to ask the owner, whether customers come to you to spend money on skin care and beauty, or to spend money to be disfigured.
About This Deal
The Deal
A choice of beauty package looks to help ladies look and feel their best. Serenity seekers can opt for a choice of herbal, fresh fruit, gold, pearl, signature or saffron facial, which can be combined with further treatments. These include a herbal or fruit facial bleach, a spa manicure and pedicure, or make-up application.
Choose from the following options:
AED 59 for choice of facial (61% off)

AED 79 for choice of facial with full-face herbal or fruit bleach (59% off)

AED 119 for choice of facial with full-face herbal or fruit bleach and spa manicure and pedicure (66% off)

AED 139 for choice of facial with full-face herbal or fruit bleach, spa manicure and pedicure, plus make-up application (77% off)
The Merchant
Taif Beauty Salon offer make-up and cosmetics, hairdressing and body treatments from their Hamdan bin Mohammad Street location.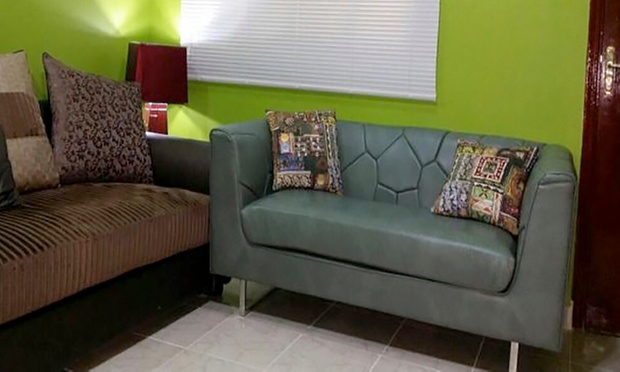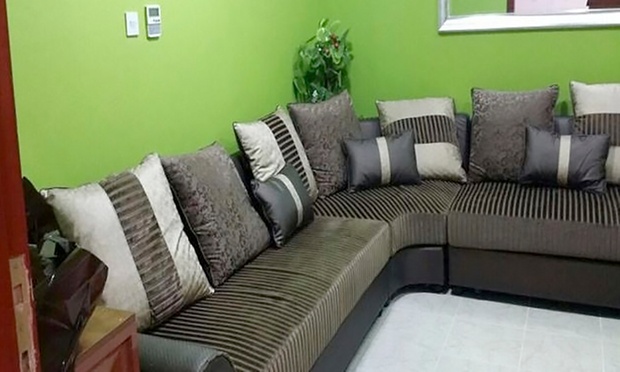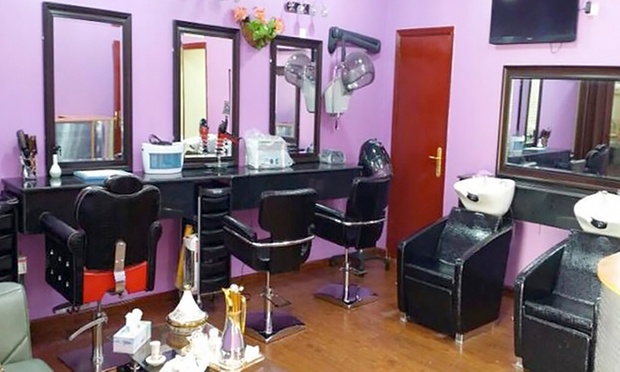 Fine Print
Expires 120 days after purchase. Limit 1 per person, may buy multiple vouchers as a gift. Booking required by phone, contact 03-7802074. Prior booking (subject to availability) at least 24 hours in advance. Cancellation at least 12 hours in advance. Valid for ladies only. Valid for medium hair length up to 16 inches, additional charges for longer hair payable directly at salon. Salon timing:11am-10pm. Printed voucher must be presented. Groupon prices are inclusive of VAT where applicable. See the rules that apply to all deals.
About Taif Beauty Salon