The Deal
The perfect way to say "I love you", roses are arguably the most romantic of all flowers. Treat a loved one to a special surprise with a choice of either 10, 20 or 30 roses complete with greenery and wrapping.
Choose from 3 Options
AED 45 for 10 roses (55% off)
AED 85 for 20 roses (57% off)
AED 125 for 30 roses (58% off)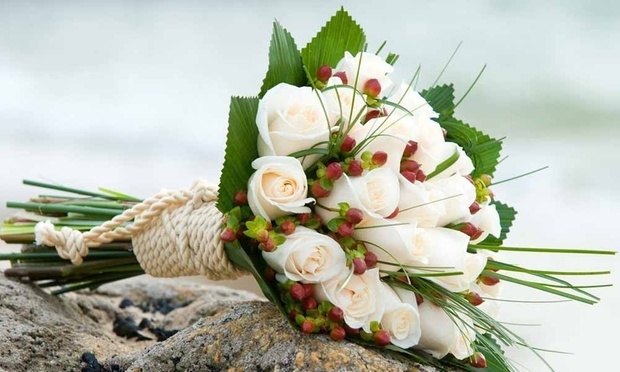 Customer Reviews
very nice
Joseph J.
·
September 18, 2015
put a big sign so we can see the place of the shop i had a hard time finding it its so small also there is a very minimum variety of flowers
1

Abu Dhabi


Khalidiya mall, ground floor by main entrance

Abu Dhabi, AD 111346

Get Directions