GROUPON GUIDE TO ABU-DHABI
Recipe: Southern Style BBQ Baked Beans
BY: Jane Cook |
Apr 9, 2020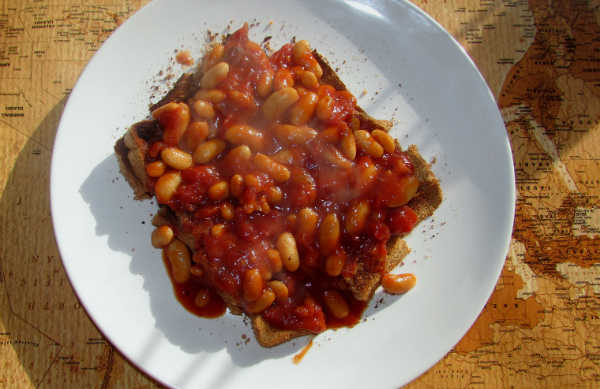 Here is a super quick, super healthy recipe for southern US style barbecue baked beans. Whether you are in a rush or slightly sluggish and want a comfort-food-kick - this is the recipe that will have you shunning baked beans from a tin, forever more.
Ingredients
1 tin chopped tomatoes

1 tin cannellini beans

2 tbsps tomato ketchup

3 tbsps chipotle pepper sauce & smoky barbecue sauce

1 clove garlic, minced

1 tbsp honey

1 tsp chilli powder

Pinch of chilli flakes

Black pepper to season
Method
Fry the minced garlic in a little oil at the bottom of the pot, being careful not to burn it. Add the tinned tomatoes, cannellini beans, ketchup, pepper sauce, and honey and heat slowly, stirring well to mix the flavours.

Add the chilli powder and flakes, and bring to a simmer. Allow to simmer for 10 minutes, stirring occasionally to stop it sticking. When ready to serve, season with cracked black pepper.
Serving
These beans work well as a side dish or on toast / in a jacket potato for a complete meal. They are also great for freezing in individual portions and heating up as and when you need them.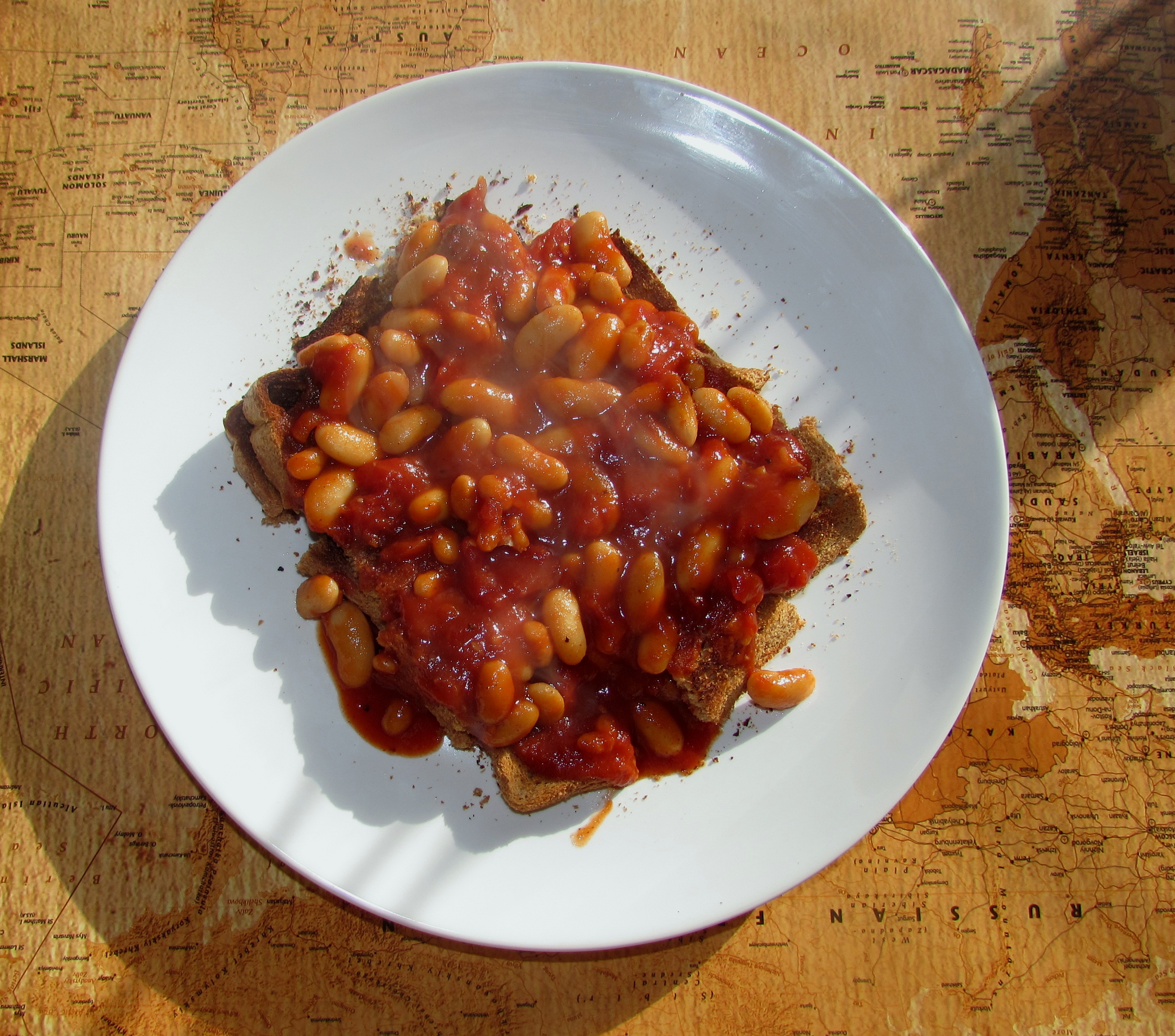 This article was originally published on Groupon U.S.
By Jane Cook aka @HungryCityHippy and has been edited, you can read more on her blog HungryCityHippy
---
Read More